Inner Fire, Inc. is a residential treatment community for adults suffering from the debilitating life challenges of mental illness and/or addiction.
It offers state of the art detoxification and psychiatric medication withdrawal processes, work therapy on our organic farm and intensive and creative holistic therapeutic practices and activities in a peaceful rural setting. Inner Fire seeks deep healing and lasting recovery by addressing not only symptoms, but also the emotional and spiritual pain that underlies these symptoms. By viewing the human being as possessing a body, mind, soul and spirit, Inner Fire offers a unique and alternative therapeutic approach that rebalances and proactively engages individuals in their own healing.
Inner Fire grew out of the personal and professional experience of Beatrice Birch and James Taggart. Beatrice is a leading practitioner of Artistic Therapy and has worked throughout the world in treatment facilities and training institutes. She has applied knowledge from 30 years of professional practice in prisons, inner cities, residential facilities and her own private practice. Jim has extensive administrative, marketing and fund-raising experience, having been the Executive Director of Spring Lake Ranch, one of the oldest residential treatment centers in the nation, and provided consulting and planning services to many other similar facilities.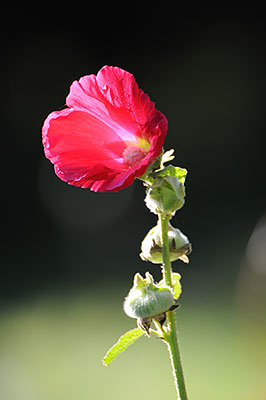 COMING SOON | OPENING IN 2015