Inner Fire Board of Directors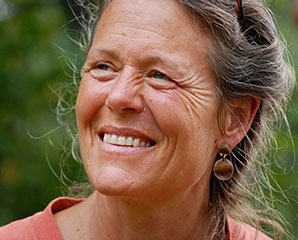 Beatrice Birch
Founder and Board President
Beatrice Birch, Inner Fire founder and Board President, has worked as a Hauschka Artistic therapist for more than 30 years in integrative clinics and inspiring initiatives in England, Holland and the USA where the whole human being of body, soul and spirit was recognized and embraced in the healing process. She has lectured and taught as far afield as Taiwan. Her passionate belief in both the creative spirit within everyone and the importance of choice, along with her love and interest in the human being has taken her also into prisons where she has volunteered for many years offering soul support through Alternatives to Violence work and watercolor painting.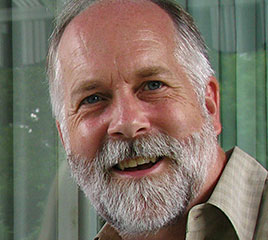 B. Marshall Hammond, M.Ed.
Board Vice President
B. Marshall Hammond, M.Ed., Inner Fire Board Vice President, has been a Vermont Licensed Clinical Mental Health Counselor since 1998. He received his Master of Education in Counseling Psychology from Antioch University in 1982. His clinical experience has spanned over 32 years, including providing treatment services to families and individuals with emotional and psychological challenges in Vermont, New Hampshire and Hawaii. He is a Certified Cognitive Behavioral Therapist with the National Association of Cognitive Behavioral Therapists.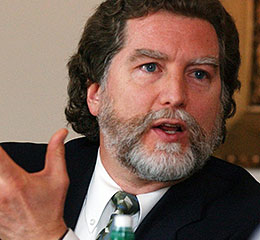 Tom Kavet
Board Treasurer, President of Kavet, Rockler & Associates, LLC
Tom Kavet, Inner Fire Board Treasurer, is President of Kavet, Rockler & Associates, LLC, an economic and public policy consulting firm (www.kavetrockler.com). For the past 19 years, Tom has been the State Economist and Principal Economic Advisor to the Vermont Legislature, where his firm provides economic forecasting and related analytic services. Prior to starting KRA in 1989, Tom was a Vice President at DRI/McGraw-Hill, the nation's largest economic consulting firm, where he started and led the construction and real estate forecasting group. In addition to many non-profit and community boards, Tom is a member of the Policy Advisory Board of the Federal Reserve Bank of Boston.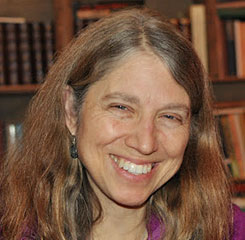 Laurie Rabut
Board Secretary
Laurie Rabut, Inner Fire Board Secretary, is an accomplished musician and teacher. After graduating from the Boston University School of Fine and Applied Arts, she began a career teaching, composing and performing. Having taught music in the Amherst, MA public schools for 32 years, Laurie has also performed early music with numerous ensembles in the New York and New England region and currently coaches ensembles for the Five College Early Music Program in Amherst MA. Laurie is an active student and practitioner of mindfulness, holds a graduate certificate in Mindfulness in Education, and is a certified .b mindfulness teacher. Her studies with Anishinaabe elders from northern Canada have been a deep and rich part of Laurie's personal journey, and these experiences and teachings have further deepened her connection with, and respect for, the earth and all beings that inhabit her. Laurie's mindfulness practice and her work with indigenous elders have served to deepen her belief in the resilient nature of the human spirit in the most difficult of circumstances.
Julie Birns
Board Member
Julie Birns received her B.A. in Psychology from Boston University, and her R.N. from the Massachusetts General Hospital Institute of Health Professions.  She is a psychiatric survivor who is passionate about helping people whose intention is to recover from mental illness without the use of psychotropic drugs.  Julie recently completed her training as a Nurse Practitioner in order to support those who desire to come off of medication; she is currently working in New Mexico in this capacity.
Inner Fire Advisory Board