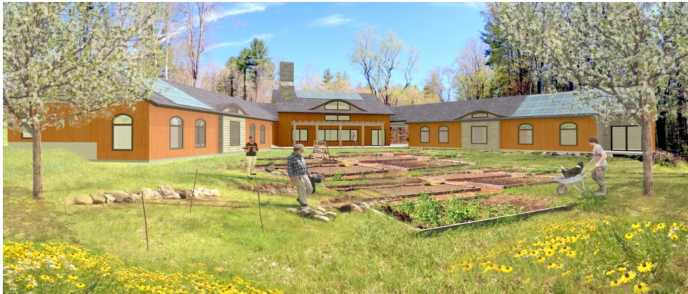 November 2017
Dear Friends,
"Inner Fire saved our daughter's life. When our daughter left Inner Fire she felt ready to re-enter public life and wanted to prepare herself to go back to college. We are eternally grateful to all the wonderful people who work at, create and make Inner Fire possible and we hope that many more seekers in the near and long-term future will be able to benefit from this unique place and program." – A Father
A Healing Choice
Suicide is the 11th leading cause of death in the United States. For too many people, antidepressants and other psychotropic, mind altering medications avoid important issues by numbing and disconnecting the individuals from what makes them human: clear thinking, heartfelt feeling or directed willing. Feelings of despair and isolation typically increase suicidal thoughts and actions. The impact suicide has on the lives of family members, friends, co-workers and the community is devastating. The loss of human potential is enormous.
Inner Fire was founded three years ago with the sole purpose of saving lives by offering the choice to avoid or taper safely off these addictive drugs by engaging in proactive, artistic therapies and physical, practical work in a supportive community. Too many disheartened people, unaware of such options, choose to take their lives, rather than live in a fog of emotional and psychological pain. There is no other organization like Inner Fire in the United States, perhaps even the world.
A Healing Space – Dream to Reality
Now, in our third year, Inner Fire has supported fourteen seekers from across the country, who, along with their loved ones, have longed for the respect and soul support we offer. Daily we receive inquiries. The cry for support is constant and we need a building that will feel safe and nurturing to twelve courageous souls who long to reclaim their lives.
This fall, Inner Fire was awarded an Act 250 development permit and officially broke ground for our future home (see picture on next page]. While we are moving earth, felling trees, drilling the well and digging the septic system on a beautiful piece of land, we recognize that Inner Fire itself is the beginning of a movement offering a choice to those who do not want to be medicated. We've already heard from health professionals and struggling individuals from around the world interested in the Inner Fire model. It brings them hope. The Brookline initiative is just the beginning of a movement aimed at deep healing.
A Healing Gift
To date, we've been blessed with donations from near and far, small and large, which have amounted to more than $700,000. These gifts have both helped support seekers needing financial assistance, and allowed us to break ground. However, we still need $250,000 this year to open the east, residential wing by May 2018. This wing will house seven seekers. Because the need is so critical, we are turning to you for any assistance you can provide before the end of the year!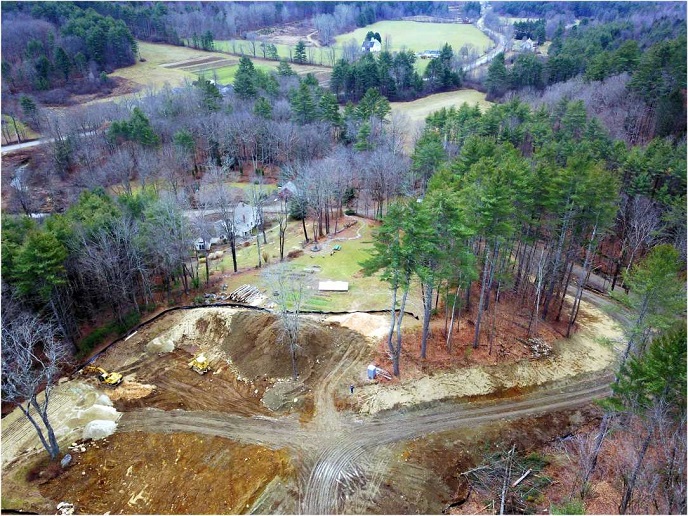 We invite you to be a part of this vision. Your contribution will support the manifestation of this dream, not only for us, but for desperate individuals and families who are searching for the choice to be actively engaged in their healing process. Your partnership is critical to help fund this life saving alternative.
Please join us today to help build Inner Fire's new home. You may donate online at our website, http://innerfire.us/support/ or mail a check in the enclosed envelope.
With deep appreciation for your support, on behalf of the Inner Fire Board, guides and those seeking help,

Beatrice Birch, Founder/Director