Inner Fire is a proactive healing community offering a choice for adults to recover from debilitating and traumatic life challenges with minimal use of mind-altering, psychotropic medications.
We are not anti-medication but rather, we believe in the power of choice to find inner balance and healing without the challenging side effects of psychotropic medications. With the help of medical practitioners and insightful, loving guides, we assist people who want to avoid medications all together or who long to carefully taper to a satisfactory level or who need support while dealing with the horrendous withdrawal symptoms of their psychotropic drugs. Our comprehensive program calls upon the three-fold human being of body, soul and spirit and cultivates the soul forces linked to the ability to think clearly and independently, to acknowledge heart-felt feelings and choose what to do with them, and to act with intention and discernment. Along with the development of this inner harmony comes the kindling of the divine creative Self, the Spirit, and the unfolding of a freer human being.
We seek deep and lasting healing through an intensive program that first stabilizes a person in crisis, gradually replaces medication with holistic healing practices, addresses the core issues precipitating soul pain and then develops skills for growing beyond these issues and becoming an enthusiastic and vital member of their community. Inner Fire offers an alternative approach:
Responsible Medication Withdrawal
Farm-based Work Therapy
Complementary and Alternative Therapies
Therapeutic Lifestyle Changes
Mentoring, Peer and Life Coaching
Inner Fire grew out of the personal and professional experience of Beatrice Birch and James Taggart. The spiritual and practical foundation of the Inner Fire program is the culmination of Beatrice Birch's 35 years of experience as a leading practitioner of Hauschka Artistic Therapy; she has worked in Europe, USA and Taiwan in Anthroposophically inspired medical and therapy centers, hospitals, rehabilitation facilities, training institutes, Waldorf Schools and Camphill Community Villages. Her artistic therapeutic and counselling work drew her to invaluable experiences within maximum and medium security prisons, inner city initiatives, residential facilities and her own private practice. James brought extensive administrative and operational experience to the founding of Inner Fire, having been the executive director of Spring Lake Ranch, one of the oldest residential treatment centers in the nation.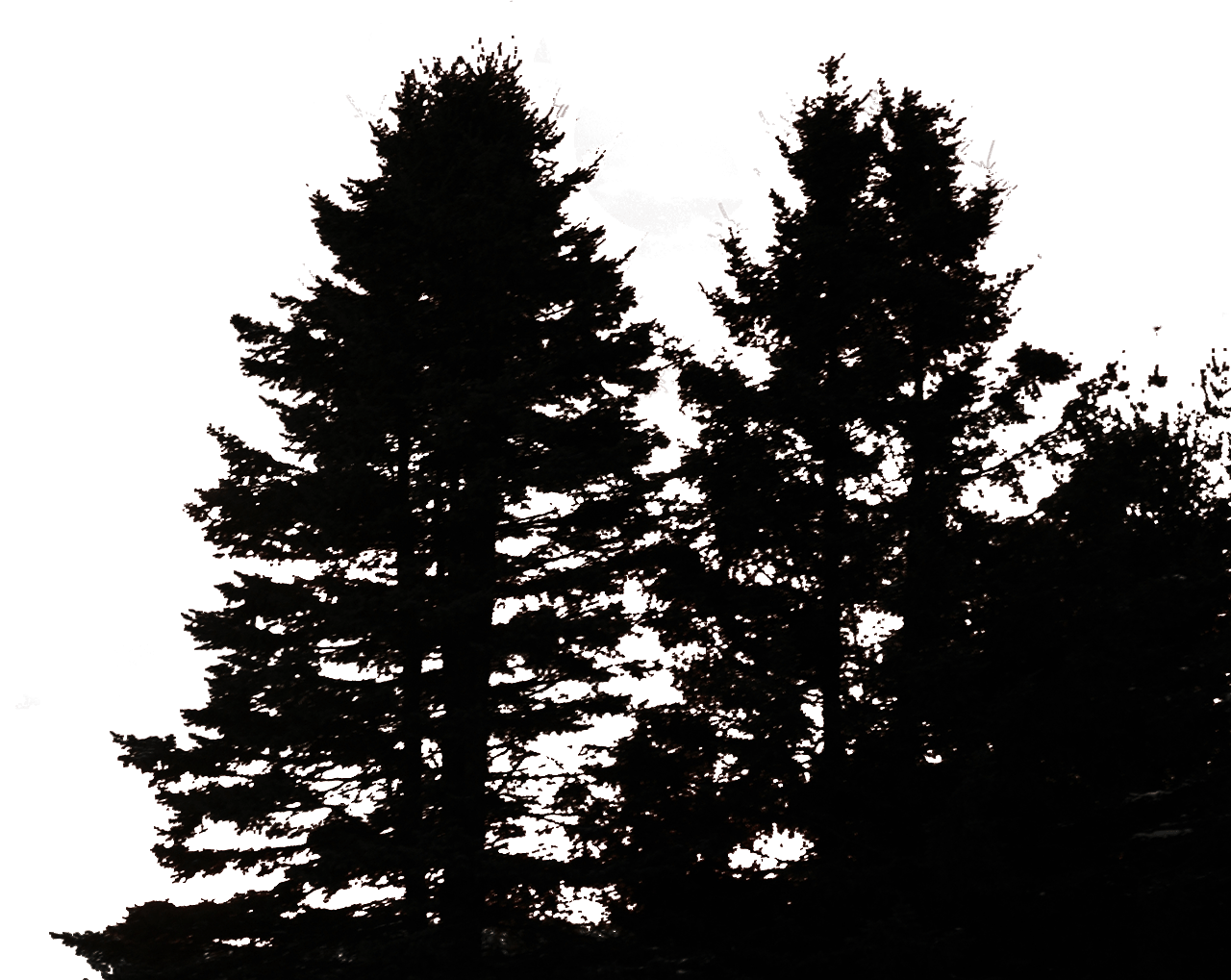 Please visit our Facebook page for our monthly Open House dates.
Also visit our Instragram page for photos and videos.